Health and Safety Services For The Renewable Energy Sectors
Renewable energy projects bring their own unique challenges and opportunities in respect of project health and safety control, which require a specialist and experienced approach.
Renewable projects are often located in remote locations, based over a wide project boundary. This requires a careful planning, to ensure all personnel on site have access to site services, including welfare and emergency procedures.
Project health and safety planning often
focuses on a number of diverse areas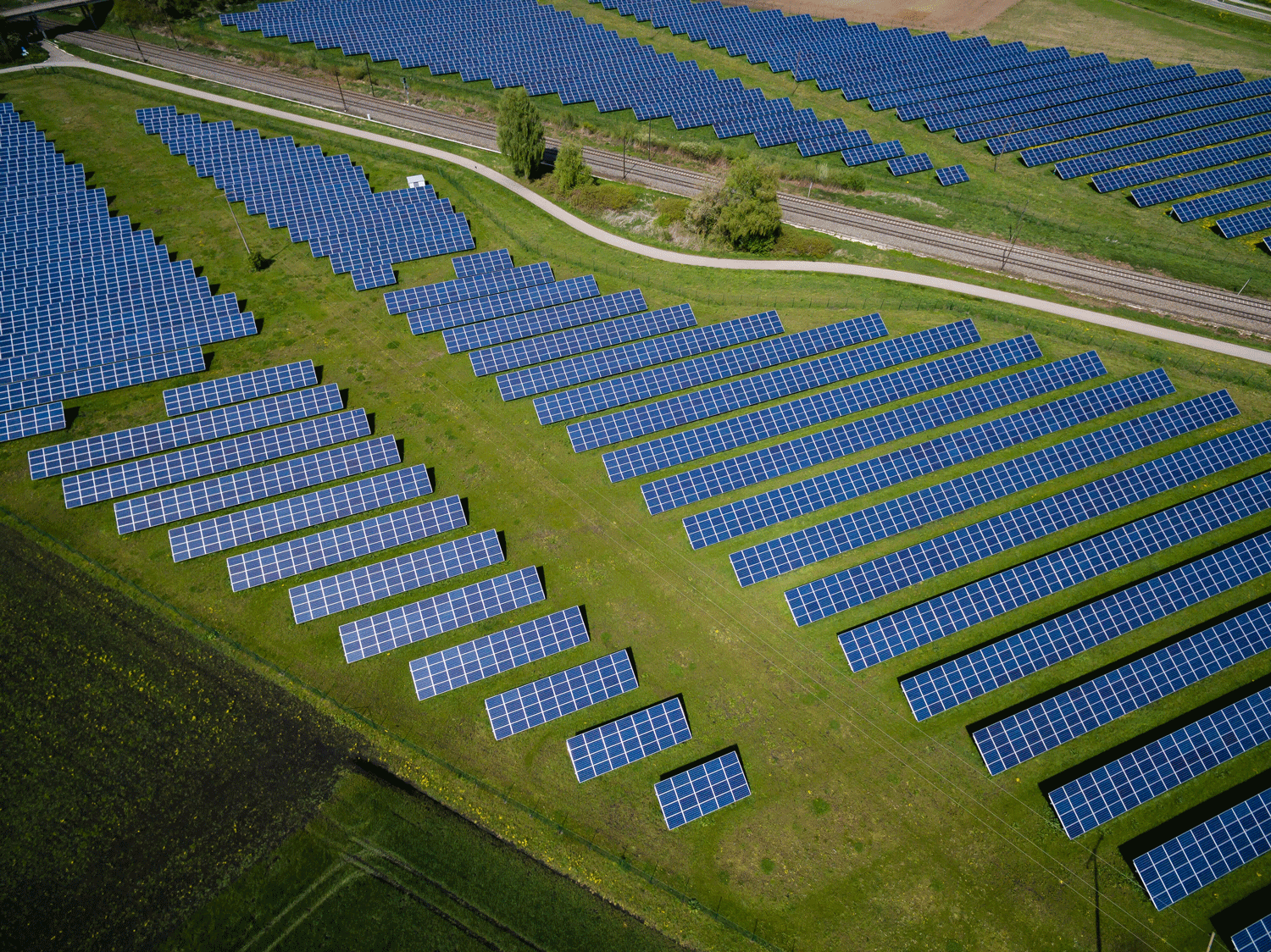 Project health and safety planning often focusses on a number of diverse areas, including highways management, archaeological restrictions, as well as underground and overhead services management, plant movement and remote working.
As a key partner on the project, we have a strong track record of working on all sizes of projects, from small to very large solar and wind projects. As a strong influencer in the Principal Designer role, the planning and management of these areas, is a key part of the Health and Safety design risk process, giving an opportunity to build in workable and dynamic health and safety solutions.
At USP we can supply a full package of support works for renewables projects, which include, both Principal Designer and Project Health and Safety Advisor appointments. This can also be complimented with a suite of health and safety training packages, focusing on the key project risk areas specific to renewable energy projects.