Health and Safety Consultants in Sussex, London & UK
GET A FREE CONSULTATION WITH US USING THE FORM BELOW:
Health & Safety Consultant Services
Compliant and effective projects need a proactive and pragmatic Construction Health and Safety Advisor.
Whether large or small, projects depend on the key appointment of the Principal Designer to help ensure Health and Safety legal requirements are met.
A health and safety audit is an expert assessment of an organisation's health and safety policies, systems, and procedures.
HEALTH AND SAFETY CONSULTANTS
At Universal Safety Practitioners, we have developed a track record for delivering health and safety management services and training across a variety of industry sectors. Our consultants have vast experience and in-depth understanding through working within client project teams for companies of all sizes and global scales.
Why Choose Our Health and Safety Consultants?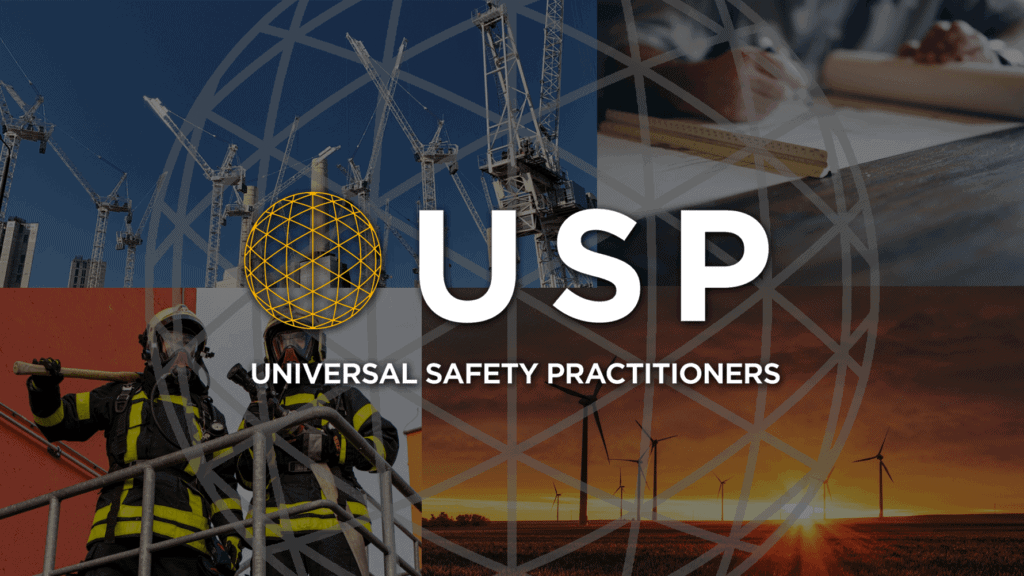 Our health and safety consultants have worked in the health and safety industry for over 27 years, our Managing Director, Kevin Kerin, made the decision to set up Universal Safety Practitioners as a health and safety consultancy, with a modern outlook and pragmatic approach.
Basing the consultancy on four core principles, which were developed over a number of years having worked previously for a number of larger consultancy practices, seeing some very good things and some not so good things undertaken within the Health and Safety industry. 
Read The Latest Safety Briefings From Our Consultants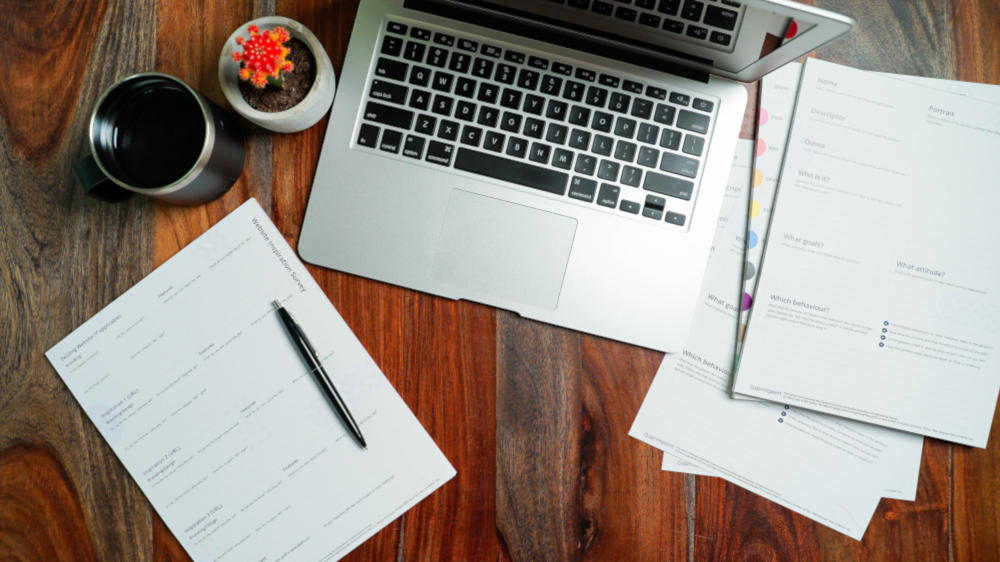 What is an 'F10' and how to complete one
The Construction (Design and Management) Regulations 2015 state that some construction projects must be notified to the authorities.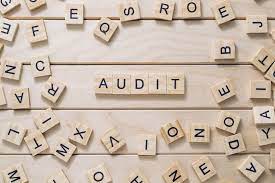 Navigating the tricky waters of Health and Safety legislation can feel like a nightmare, especially when it comes to wading through huge piles of Legislation, Regulations and Guidance Documents which exist to ensure that organisations are legally compliant and keeping their workers, and anyone affected by their undertakings, safe from harm.
These vitally important set of regulations replaced the previous 2007 version, making some significant changes, namely the introduction of the new duty holder position of 'Principal Designer'. In this article, we will explain the basis of CDM and how it is applied to construction works.
I have worked with Kevin Kerin of Universal Safety Practitioners for approximately 9 years.
In my role as a Senior Project Manager (firstly within ISG and now with Thompsons) I have worked with Kevin and his company on a number of very high profile and high value projects as well as construction and refurbishment programmes including large multi-site role outs of up to 100 sites up and down the country, with Kevin fulfilling the role of both Principal Designer and Client Health and Safety Advisor.
Kevin's health and safety and technical knowledge is second to none and I have always found him highly approachable, flexible as well as pragmatic in his approach to health and safety matters.
In my current role as Senior Project Manager for Thompson's, Kevin and his company are supplying Principal Designer/Health and Safety support services to a number of my projects which gives me an extremely high level of technical health and safety support, making my role a great deal easier, knowing that the project health and safety elements are in safe and highly qualified hands.
As a company, USP always deliver on their promises and perform to the highest level, and I would have no hesitation in recommending their services and in particular the services of Kevin Kerin, to any prospective client.
Central Leisure Developments has worked with USP and in particular with Kevin Kerin for several years now to obtain all of our health and safety consultant requirements across a broad range of exhibition projects from on-site installation to workshop safety. His knowledge and understanding of our practices and working methods ensure that all documentation is not only accurate but informative to all our staff. Time is not always on our side with the projects but we can rely on Kevin and the USP team to produce the documentation we need on time and in full every time, I would highly recommend Kevin and his team at USP to anyone's business.
I have worked with Kevin for 6 years on a large retail banking account which he has taken on various roles such as Principal Designer, Client Assurance, Client Liaison and providing general health and safety advice across many different topics linked to projects.
Kevin is a highly professional health and safety consultant who has the ability to work with people operating in many different project roles from operatives on site to the client themselves.
Kevin's knowledge of health and safety is second to none and he is able to provide vast experience from his time in the industry to provide worked examples to new projects. His personality and great sense of humour makes him easily fit into any project team!  I would happily recommend Kevin to work with any client.
Contact Our Health & Safety Consultants:
Please use the form to get in touch with one of our health and safety consultants. Alternatively, please give us a call on 01903 529401 or send us an email at info@universal-safety.co.uk
Office Address:
Universal Safety Practitioners Ltd,
46 Victoria Road Worthing,
West Sussex, BN11 1XE