Health and Safety Consultants
GET A FREE CONSULTATION WITH A HEALTH AND SAFETY CONSULTANT USING THE FORM BELOW:
HEALTH AND SAFETY CONSULTANTS
Why Choose Our Health and Safety Consultants?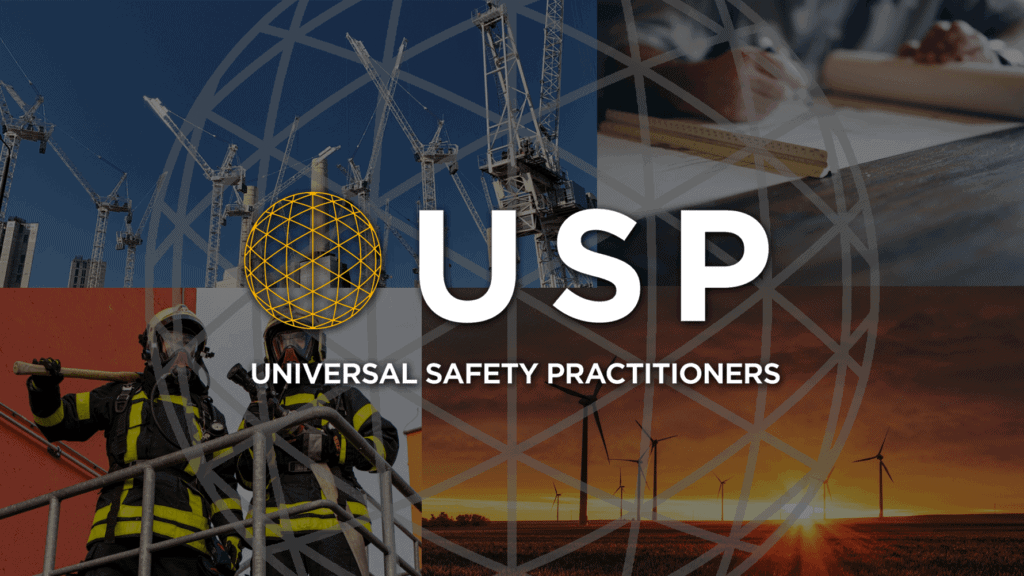 Our health and safety consultants have worked in the health and safety industry for over 27 years, our Managing Director, Kevin Kerin, made the decision to set up Universal Safety Practitioners as a health and safety consultancy, with a modern outlook and pragmatic approach.
Basing the consultancy on four core principles, which were developed over a number of years having worked previously for a number of larger consultancy practices, seeing some very good things and some not so good things undertaken within the Health and Safety industry. 
Read The Latest Safety Briefings From Our Consultants
Central Leisure Developments has worked with USP and in particular with Kevin Kerin for several years now to obtain all of our health and safety consultant requirements across a broad range of exhibition projects from on-site installation to workshop safety. His knowledge and understanding of our practices and working methods ensure that all documentation is not only accurate but informative to all our staff. Time is not always on our side with the projects but we can rely on Kevin and the USP team to produce the documentation we need on time and in full every time, I would highly recommend Kevin and his team at USP to anyone's business.
I have worked with Kevin for 6 years on a large retail banking account which he has taken on various roles such as Principal Designer, Client Assurance, Client Liaison and providing general health and safety advice across many different topics linked to projects. 
Kevin is a highly professional health and safety consultant who has the ability to work with people operating in many different project roles from operatives on site to the client themselves. 
Kevin's knowledge of health and safety is second to none and he is able to provide vast experience from his time in the industry to provide worked examples to new projects. His personality and great sense of humour makes him easily fit into any project team!  I would happily recommend Kevin to work with any client.
Contact Our Health & Safety Consultants:
Please use the form to get in touch with one of our health and safety consultants. Alternatively, please give us a call on 01903 529401 or send us an email at [email protected]
Office Address:
Universal Safety Practitioners Ltd,
46 Victoria Road Worthing,
West Sussex, BN11 1XE