Principal Designer CDM Services:
Our Approach to CDM
Whether large or small, projects depend on the key appointment of the Principal Designer to help ensure Health and Safety legal requirements under the CDM Construction Design and Management Regulations (2015) are met.
We believe that all successful and safe projects start with effective, hands-on management of design risk. We are here to help you with all your CDM Principal Designer requirements.
Working closely with a range of architects, designers and engineers during the pre-construction phase of projects is the key to the planning, management and monitoring of this vitally important phase of all projects.
We continue to provide high-level Principal Designer services across a diverse spectrum of project environments with an impressive list of clients.
Principal Designer Services:
Our principal designer services to clients include:
Helping an advising the client in bringing together pre-construction information and providing the information Designers and Contractors need to carry out their duties.
Working with Designers and Architects on the project to eliminate foreseeable Health and Safety design risks associated with the projects design.
The completion of in-depth design risk registers for projects.
Ensuring that everyone involved in the pre-construction phase communicates and cooperates, coordinating their work wherever required.
Liaising with the Principal Contractor, keeping them informed of any risks that need to be controlled during the construction phase.
At USP., we have been involved as a Principal Designer on hundreds of varied projects from social housing, through to large commercial fit-out and public exhibitions providing in-depth, expert advice during the pre-construction phase.
All of our Principal Designer appointments are backed up with significant experience and qualification, as well as registered membership of the Association of Project Safety (RMaPS).
Principal Designer Projects:
Social Housing and Bespoke modular projects:
We have significant experience on the number of housing projects, both for social housing and private modular design projects. Working with Clients, Architects and Designers on a range of pre-construction design risk management issues.
Principal Designer Exhibitions Projects:
Rolling Stones 'Exhibitionism' – Saatchi Gallery
Alexander McQueen 'Savage Beauty' – Victoria and Albert Museum
MET Special Forces Exhibition – National Army Museum
Wedding Dresses Exhibition – Victoria and Albert Museum
World War 2 Exhibition – Imperial War Museum
Viking Ships Exhibition – The British Museum
Renewable Energy Sector Principal Designer Projects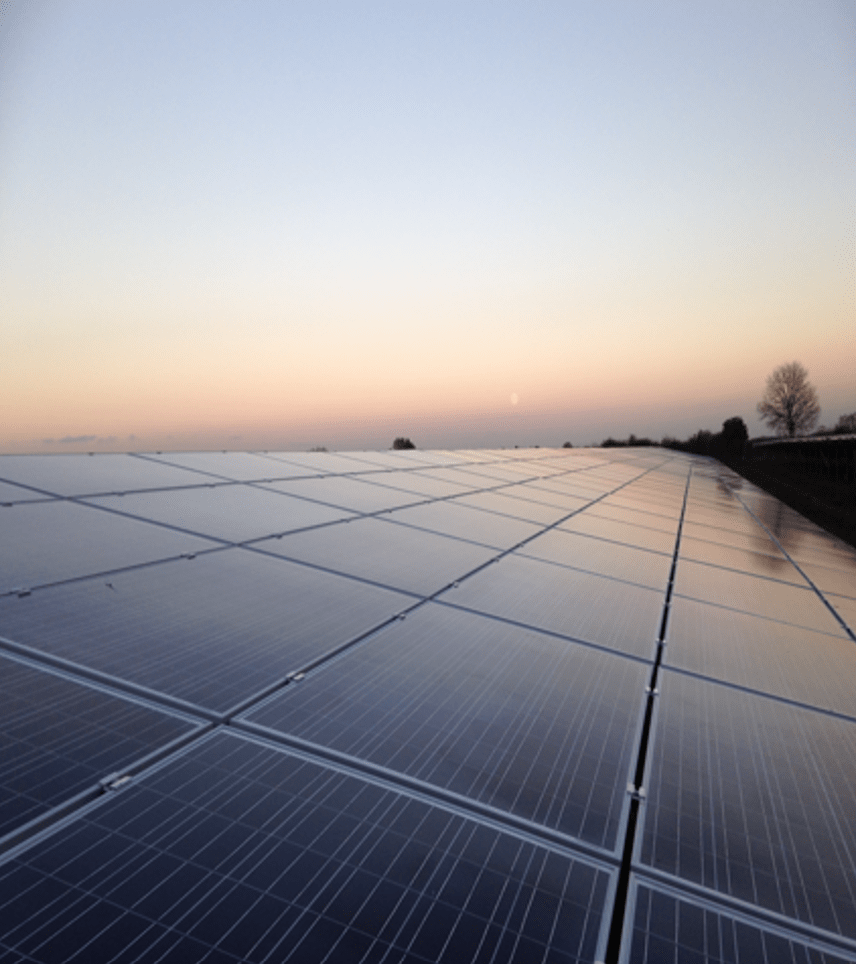 "Kevin and his team at USP have become an invaluable professional health and safety principal designer resource for a number of our UK Solar/PV major projects. The USP consultants, led by Kevin have provided a robust health and safety lead during the pre-project planning and development of our projects. I would recommend Kevin and his team to any potential client looking for Principal Designer Services.".
Maria Ocana –
Global Health, Safety and Environmental Lead
SunEdison Solar LLC
Air-side Data Cabling, Comms Room Installation – Security CCTV and Access Control Works Projects
We are regularly supporting our Client 'Air-side' in the installation and management of data cabling and comms rooms, as well as security CCTV and access control. Working air-side requires the highest level of absolute risk control in one of the highest risk environments, where there is no room for error.
Contact a CDM Principal Designer:
Please use the form to get in touch with one of our Principal Designers. Alternatively, please give us a call on 01903 529401 or send us an email at info@universal-safety.co.uk
Office Address:
Universal Safety Practitioners Ltd,
46 Victoria Road Worthing,
West Sussex, BN11 1XE