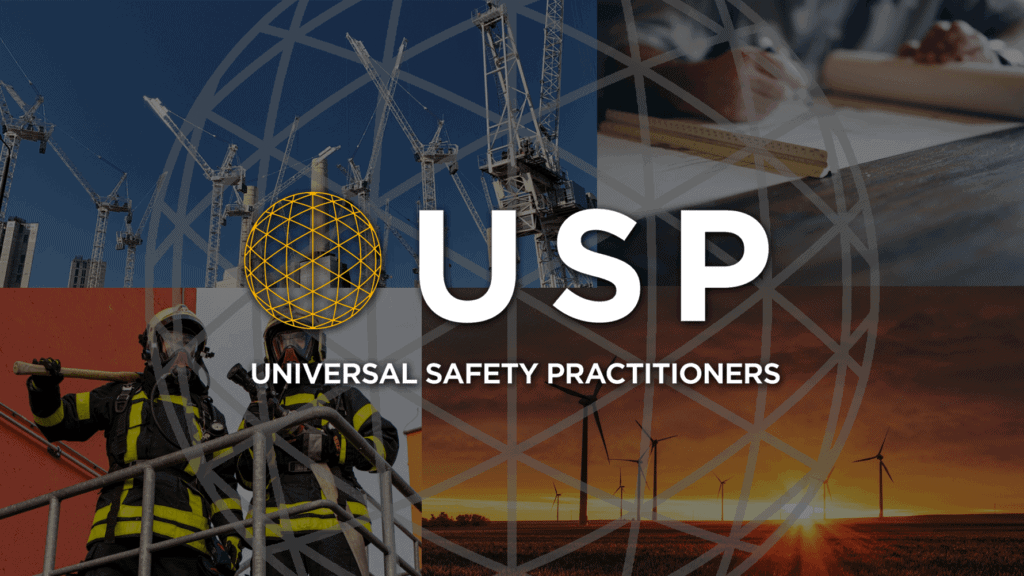 We work across Sussex, Surrey, Kent, London and throughout the UK including Brighton, Portsmouth and Worthing.
Having worked in the Health and Safety industry for over 27 years, our Managing Director, Kevin Kerin, made the conscious decision to set up Universal Safety Practitioners as a Health and Safety consultancy, with a modern outlook and pragmatic approach.
Basing the consultancy on four core principles, which were developed over a number of years having worked previously for a number of larger consultancy practices, seeing some very good things and some not so good things undertaken within the Health and Safety 'industry'. 
1.
Making clients feel like they are our only client, giving complete focus and attention to their needs and challenges.
2.
Offering pragmatic solutions to governance issues, never overcomplicating problems, which often need simple solutions.
3.
Invisible lines between employees and consultants. Clients need the assurance of our consultants being such an integral part of development works and project groups, that people are surprised when they find out we are actually consultants.
4.
Responsible Consulting, ensuring that our compliance services are never over-sold or mis-sold to our clients. We pride ourselves on working closely with our clients, to the extent of absolute trust, ensuring complete transparency on aligning client requirements with our compliance services.    
Kevin scrapped the aloof way in which Health and Safety is conducted and replaced it with an honest, approachable and engaging environment, taking the time to listen to clients and truly understand their business Health and Safety needs, resulting in truly bespoke solutions. 
USP is now in its seventh year and the business continues to go from strength to strength. Since its inception, USP with its dedicated and highly qualified consultants have worked on 1000's of projects with a total project worth of over £400 Million.
We pride ourselves on our diversity of clients, ranging from very large international clients, through to National and International exhibitors, as well as a number of industry clients including banking, retail, construction and renewable energy, to name but a few.
USP has now solidified itself as one of the very best quality Health and Safety consultancy firms, which offers a pragmatic approach to Health and Safety without complications.
How we work with our clients
At USP,  we are totally committed to providing the highest quality support and advice to our clients.
Our clients are at the centre of our services. Giving complete focus to our clients, enables us to provide the best support and advice available. We take the time to understand our client's business and its values. It is only by understanding the business itself, do we gain an understanding as to what they need.
Some consultancy firms will focus on the boardroom offering good advice on how Health and Safety solutions should be implemented. This is called the shoe's approach.
Other consultancies focus on the work areas and sites, ensuring controls are implemented. Hence the term, the boots approach.
At USP, all of our consultants can comfortably wear both. Our consultants will always be capable of compiling strategies with members of the client's senior team, based on the needs of the business. We then get to the heart of where the work happens to implement these strategies, taking the time to talk to employees, understanding workplace challenges, which is key to successful implementation.
As one of our core principles, we work hard to become an intrinsic part of your team, by creating long-lasting business relationships that you can depend on, time after time.
Our track record with speaks for itself. We pride ourselves on maintaining close partnerships with our client's, many of which have been with us since the firm began.