Health & Safety Consultant Kent
Universal Safety Practitioners is a health and safety consultant offering expert support to businesses across Kent and the wider Southeast of England. Our team has extensive experience providing tailored health and safety training and support and risk assessment services to businesses of all sizes in the region.
A Trusted Health & Safety Partner
The guidance we provide is jargon-free, tailored to your company's specific needs and compliant with the latest industry regulations. We are ideally placed to serve companies across Kent, including Maidstone, Canterbury, Dartford and beyond.
With over 28 years of experience, we are perfectly positioned to provide all of the health and safety support your business needs, from management reviews to risk assessments and practical solutions for essential day-to-day work to be completed safely. Contact one of our specialist consultants to discover how we can help your company meet its health and safety needs.
We take a collaborative approach to fully understand your health and safety needs. By working closely as partners, we provide complete assurance your business will meet all compliance requirements through targeted solutions tailored to your company.
Our experienced consultants have served as Principal Designers and Construction Health and Safety Advisors for many projects. Getting involved from the start will allow us to identify and mitigate risks through practical solutions, ensuring safety throughout your operations or project.
GET A FREE CONSULTATION WITH US USING THE FORM BELOW:
Are you seeking a Competent Person for health and safety? We have been trusted advisors for many clients, navigating legislation and regulations. Our track record of success is evidenced through work with companies across Kent.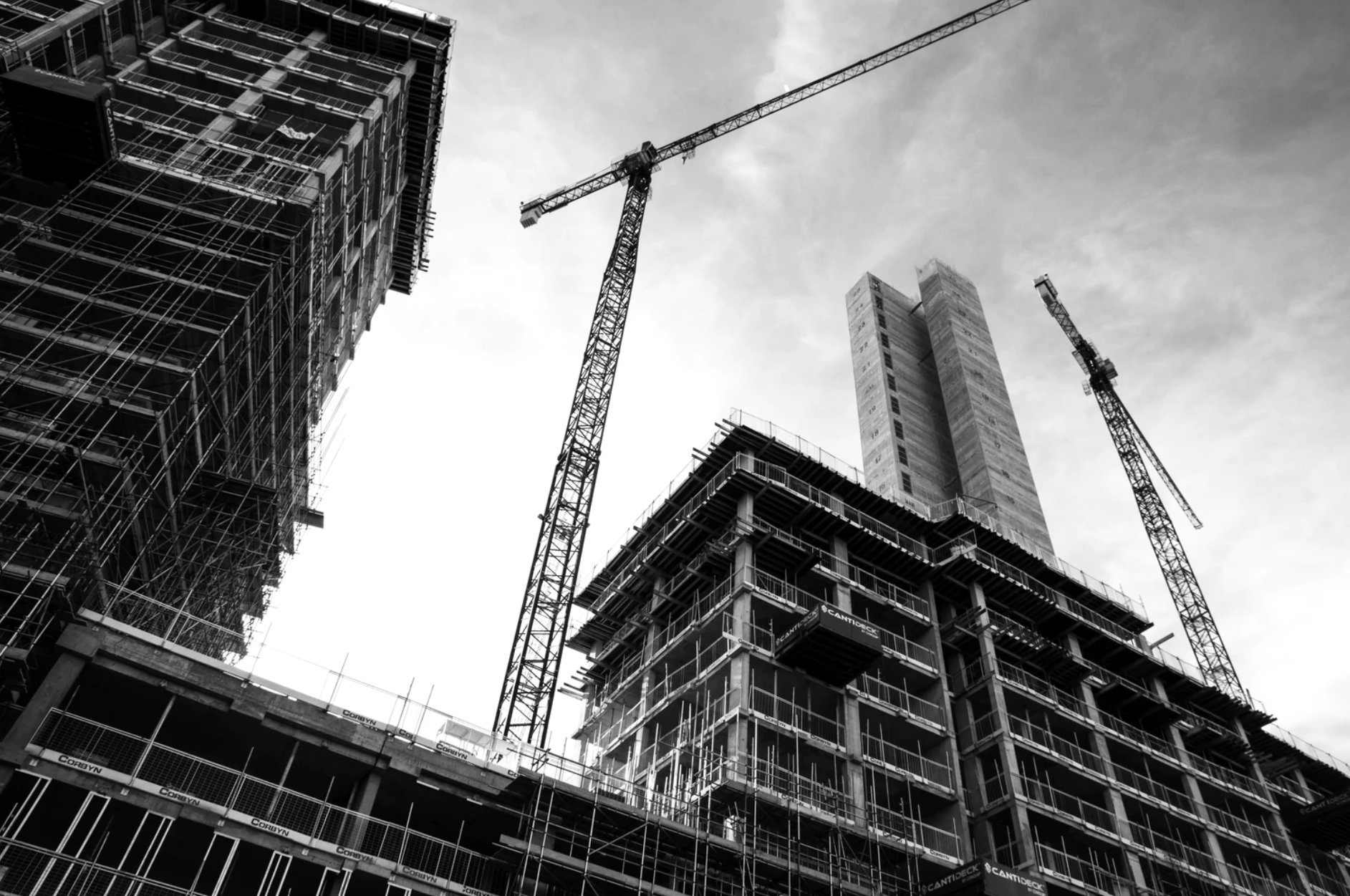 Why Choose Universal Safety Practitioners?
Universal Safety Practitioners' approach is unique thanks to our extensive experience. Some focus on boardroom solutions, others on practical support. Our team offers both, providing a comprehensive service, from high-level management reviews to on-site risk assessments and everything in between.
Rather than a typical consultancy, we become familiar with your operations to gain insight into how you function. This allows practical solutions for you to implement easily and guidance you can understand fully.
We stay up to date with current health and safety requirements so you can spend your energy focusing on your business. With us as your partner, feel at ease knowing you meet responsibilities fully, maintaining a safe and compliant workplace.
Our collaborative, hands-on approach sets us apart. While others offer standard support, we work closely through each step to make health and safety compliance integral to your culture. Our goal: provide complete assurance and become an extension of your team.
Proactive support for compliant and effective projects.
Key appointment to meet Health and Safety requirements, large or small.
Expert assessment of industry policies, systems and regulatory procedures.
We have a history of serving diverse Kent companies and our experienced team are specialists in assisting small and large companies with high-level solutions and professional support for peace of mind. Based in Sussex, we are perfectly placed to serve companies across Kent and beyond. For a consultancy you depend on as a trusted advisor, choose Universal Safety Practitioners.